As Americans begin to make sense of the Covid-19 pandemic, The lipstick effect appears to be happening in United States especially with  women. The lipstick effect is when consumers spend money on small indulgences during recessions, economic downturns, or when they personally have little cash. They do not have enough to spend on big-ticket luxury items; however, most still find the cash for purchase for small luxury items, such as premium lipstick. For this reason, companies that benefit from the lipstick effect tend to be resilient even during economic downturns. (Source)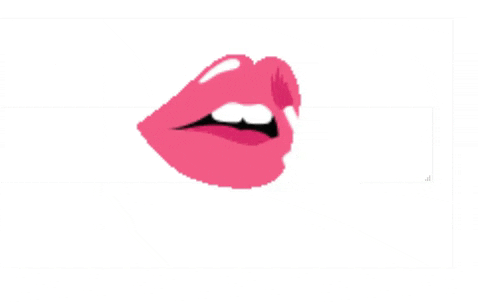 The result, many online retailers such as Amazon, Inc have reported soaring quarterly sales as home based consumer flood their portal with online shopping orders in the midst of the pandemic. As observed, many consumers including women turn to quick beauty fixes to help make themselves feel better given the current economic environment. Sales have increased of beauty products such as facemasks, bathing products, skin care products, candles etc. As nobody know the full extent of the pandemic, the number of women in workforce are at risk of financial hardship as business struggle to open while facing additional crisis of the ongoing riots that have taken place due to the death of George Floyd (Warning: Sensitive Content)
The bureau of Labor statistics has shown historical employment data that shows that women have been hit hardest by the initial impact of COVID-19 and government related shutdowns. In April alone, women accounted for 55% of the 20.5 million jobs lost. According to the National Women's Law Center (NWLC), Women made up 49% of the overall workforce, but accounted for 55% of job losses in April. This was largely because they lost the majority of jobs in the industry sectors most affected by closures due to COVID-19
Let's take a look at 5 money related issues that women are facing because of the Pandemic
1.Unemployment and Job Loss
Unemployment data shows that industries that hire women such as hospitality, retail, administration staff have been most affected by the Federal Government's forced shut down and containment measures. Jobs for women have been seriously impacted by the pandemic as they cater the needs of family-based clientele.
2.Less pay as compared to Men

March 31 of each years marks an important day as it is dedicated to recognizing the Equal Pay Day and marks how far into the year the average woman must work to catch up to the pay a man earned the previous year. The job loss caused by the pandemic may equate to additional pay cut for women and or limited hiring for women once things begin to normalize. Furthermore data from National Women's Law Center (NWLC) suggests Women lost nearly 1.3 million jobs in retail trade, making up 61% of job losses in that sector, despite making up less than half (48%) of the retail trade workforce.
3.Loss of Retirement savings
Unemployment and job loss have a contagion effect on retirement savings for women. As observed, Women are already facing concerns with retirement given the uncertainties caused by the pandemic. April's job losses hit younger women particularly hard, with the unemployment rate for women between the ages of 20 and 24 reaching 28% (compared to 24% for men in the same age group) which have further eradicated their retirement savings.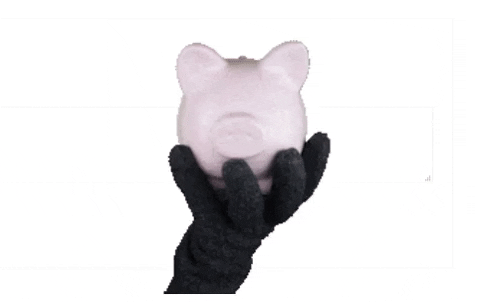 4.Depleted Savings including Emergency Funds

One major effect especially for single woman or single woman  with kids is that they are dwelling into their savings that they might have stored for traveling or major purchases like cars. As schools have been shut down, women that are non-essential workers are facing the need to spend on food that most mothers relied on their school due to their low income status. This can be a real mental and financial setback in the financial progress of any individual which may take some time to rebuild.
5.Lifestyle Imbalance
While coronavirus does not differentiate between men and women in terms of getting them infected, our society surely does.  The pandemic has impacted women disproportionately as compared to men. Its possible that post pandemic, men while actively seeking for job will compete with women while women take the additional burden of responsibility as presented by their children that require constant attention while in isoslation during the pandemic. The lifestyle imbalance could further be hindered with taking care of a family member that may have been negatively impacted by the corornavirus crisis.
The pandemic has tested our level of understanding and  our society to various magnitudes. As we begin to normalize our lifestyles while facing the impact of the pandemic we as a society need to acknowledge that measures such as stay at home orders impact women more than men from a practical, emotional and societal frontiers. We can only hope that we help each other and become strong as a whole to help mitigate the effects of the pandemic.
Please feel free to provide feedback/comments on the article. Please share this article within your network.
If you would like to guest post on Saveprofits.com please feel free to reach out to using the Guest Post link above. As always, for more articles visit Saveprofits.com