Everyone knows to be successful, one must be familiar with traditional measures of financial success, savings regularly, earning a stable income, and eventually growing your net worth. As we accumulate wealth, we build a sense of financial security. Often while doing so, we tend to walk away from spending the accumulated wealth.
Being financially secure is a two-way road, on one side, we need to manage our emotional health that involves feeling positive about our finances and on the other hand, we must be capable of determining the future of our funds.
Financial health as it relates to money and finances relies on economic stability and emotional well-being. It all depends on your perceptions. A positive feeling can arise if you feel comfortable controlling your financial future, whereas a negative attitude can build a pessimistic approach to your ability to improve your business prospects. Given the pandemic and the uncertain economic conditions that have swept over the globe, one can undoubtedly say that the impact of uncertainty caused by the epidemic has directly impacted the financial stability and well-being of many individuals. Given these tough times, let's take a look at two mental health exercises that may help you improve your overall financial health.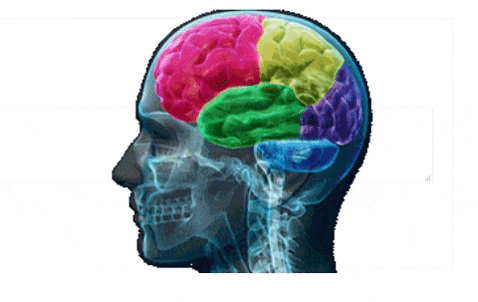 Long Term Financial Planning
While the pandemic has bought upon us to view our short-term financial goals, it becomes equally essential not to ignore our long-term financial goals. People who think long term tend to make better business decisions than those that think short term. It is but natural as our brains are wired in such a way that we tend to think a short time first.
One method to train our minds is to write down our financial goals for the next year, five years, and ten years from now and then strategically think to make the goal a reality. For example, A goal from a year from now could be as simple as "I will be saving extra money in my emergency fund and see if it reaches a target amount by the end of the year." This methodology serves two purposes, Firstly, it builds a path, a sense of guidance to help achieve our goal and Secondly, it helps make the financial cushion for an event that involves an unforeseeable expense.
The clearer you are about your goals, the better you will be in a position to save for the future and equip yourself with the tools to make it a reality.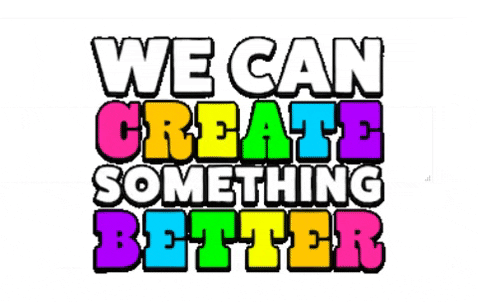 It's all about thinking Positively
As the saying goes, "There is always light at the end of the tunnel." One way to think positively is to believe in yourself. You are responsible for your actions, and thus, anything that you do, if backed with a positive mental attitude, will give you the mental ability to face it. Life is full of ups and downs, and one way to meet growth is to not dwell on the wrong choices or decisions that you may have made in the past but instead learn from your mistakes and move on.
People, during an economic turmoil such as the coronavirus pandemic, may make harsh financial decisions that they might regret in the future. It may impact their credit history or may result in an unforeseen circumstance which is out of their control; instead of thinking how unstable the year 2020 is, one can think about life in a more positive way and strategically think of what they can make of the year 2021. It's important to realize that no matter how financially stable you are, you cannot control the flow of the economy, especially how financial markets impact your economic well-being.
Bottom Line
If you genuinely want to stay financially healthy, you need to make strategic decisions, especially now when we are facing one of the coronavirus pandemic – an unprecedented event that the human race has no control over (atleast for now). The more positive we think, the more confident we become, the more confident we become, the better we become at decision making. The better we are making sound financial decisions the better we plan for the future and our own financial well being.
Remember, while financial well being is rather tangible, mental well being is something intangible that we, no matter how difficult life is, have to maintain a strong positive mental attitude towards.
Times like these demand from us. The fruits of our hard work over the years are meant to benefit our current financial position. It requires good financial planning on our part. After all,  what good is financial security if we are not able to enjoy it?
Please feel free to provide feedback/comments on the article. Please share this article within your network.
If you would like to guest post on Saveprofits.com please feel free to reach out to using the Guest Post link above. As always, for more articles visit Saveprofits.com
Disclaimer: The thoughts shared in the post below are simply a representation of my views and opinion and should not be construed as any financial advice. Please consult a financial professional before making any real financial decision that impacts your life.