How to use Google Opinion Rewards to make money | Complete Guide
Do you want to earn some cash while killing some time on your phone?  Interested in buying a paid android application for free? Well, you are in the right place. Google Opinion Rewards is an application that provides you with the opportunity to answer a short 1- 5 question paid surveys that pay you anywhere from $1 to $5 in google play credits.
The app, Google Opinion Rewards, isn't limited to Android users alone. For Apple users, you can also install it, and benefit from the same paid surveys. For Apple users, your PayPal account will receive the credit once they complete a survey, whereas Android users will receive the credit to their  Google account.
Once you earn the credits, you can use it to redeem any paid app or other purchases in the Google play store.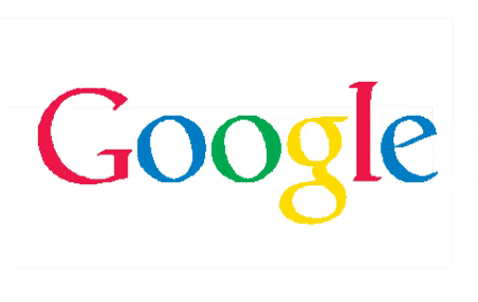 How Google Opinion Rewards work.
Google Opinion Rewards is a free app that you can download from the Google Android Play Store or the Apple store. Once you launch the app, Google Opinion Rewards requires you to sign in to your usual Google account. Users then need to provide app permission for Google to track your location, allowing them to provide you with simple surveys.
Let's set it up right.
To ensure correct Location setting is selected, the user must open Settings > Lock screen & security, scroll to Privacy, and selecting Location.
The surveys take around 10 seconds to complete and usually end up with a few cents in your account. Once, you complete a survey; the user receives awarded Google play credit, which over time can help purchase a paid marketplace or apple store app.
The questions in the surveys are usually about your recent shopping and or travel experiences. The questions that are part of the survey are location specific and sometimes relate to your day to day activities.
The app then gathers information which helps improve the individuals Google Maps experience.
Should users have any further questions regarding the use of the app, Google has provided a dedicated support page which is available accessed via this link
Always keep the app up to date
The most important thing to do is to have your location services enabled, to make sure that the app is up-to-date.
Google releases app and system updates momentarily so any changes to survey collection system may or may not be  compatible with older app versions of Google Opinion Rewards, so make sure to always update your apps and have the most up-to-date version installed from the Android Marketplace or IOS app store.
To update, Android user must open the Play Store app -> go to the menu and select Settings -> Tap on Auto-update apps to make sure the setting is enabled and then use Over Wi-Fi only for optimal results.
Perks and Usage
Among other things, I am a die-hard fan of the game Pokémon Go. I use my Google play credits towards the purchase of Egg Incubators, Lure Modules, and other Gift boxes, etc. The play credits can also be used towards buy/rent movies from Google Play movies, Games and Music.
Furthermore, you can install and share the application with your friends and family for them to start earning Google Play credits. The app Google Opinion Rewards is available via this link for Android users and via this link for Apple users.
So why wait!! Let's hop on to the bandwagon and  pay yourself via Google Play credit using Google Opinion Rewards.
Feel free to comment below if you like the article For more articles come visit us at Saveprofits.com Hope to see you again.