Do you like to spend your free time writing and editing crossword puzzles? Who doesn't. Well, hopefully this financial literacy based crossword puzzle will make it easier. As most of us are eagerly waiting for our country to fully open up while acknowledging the corona virus pandemic. I figured the best way to help improve our financial literacy is to come up with a Financial Literacy Crossword Contest.
Financial Literacy Crossword Puzzle Contest
Rules of the Contest:
Download the attached Excel file from this link. Once downloaded, follow the instructions by scrolling down below in the file. If you are unable to follow the instruction, feel free to reach out to me via this link.
You are required to complete the entire puzzle. Once completed, Email the excel file by uploading it via this link. Once uploaded, A link will be generated. Please copy/paste the link and send it for review via this link.
The Contest Winner will be announced three days after the deadline.
Deadline for the Contest: June, 20, 2020
The winner will receive a special gift upon completion. Please feel free to share the post.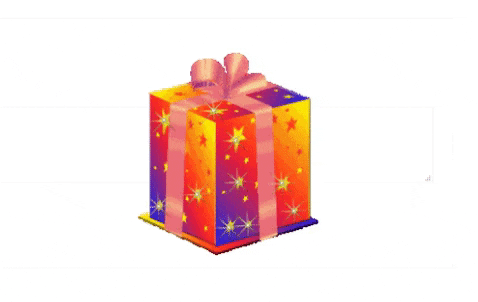 GOOD LUCK!