Here are some principles rich people value to stay productive and manage their lifestyle.
Disclosure: This post may contain affiliate links, meaning I get a commission if you decide to purchase through my links, at no cost to you. Please read my disclosure for more info.
Have you ever wondered how rich people keep getting richer? Why is this the case?  What are some of the things rich people value to stay productive? There can be a lot of reasons one can come up with to justify the difference between rich and or being poor, but it all boils down to our daily habits. I have known a few people that are incredibly wealthy and are living a very prosperous lifestyle, and I firmly believe that there is nothing special or unique about them, What I do see different is that their mentality and perception of life and their habits. Wealthy people believe in themselves and manage their burden of success and failure.
Here are some of the things and values Rich people believe in that can help benefit you in achieving your personal goals.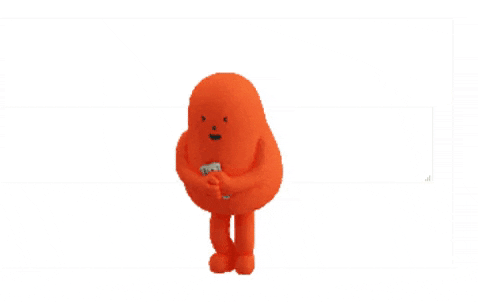 1. Rich people Value: – Know and understand their financial position.
Rich people manage their finance exceptionally well. They are good at managing money as they keep track of funds earned and money spent and are financially prepared for the worst outcome. Rich people adapt to the economic situation affecting their lives and are not afraid to look for a bargain.
Branded products do not impact them instead they find value in the products they buy. Finance is an art and requires learning, but unfortunately, the art of investment is not part of our school's curriculum.
Everyone learns personal finance from their financial situation. Thus most people lack the right business skills and abilities to make sound financial decisions. If you are interested in learning about personal finance, I highly recommend reading Think and Grow Rich by Napoleon Hill, a book on self-development that encourages the notion that "greed is good" as long as you are willing to share the wealth.
2. Rich people Value: – Value the importance of relationships.
Relationships like goodwill are intangible. Rich people give utmost importance to networking and relationships in their lives. They consider networking as a personal investment in their own business. If done right and with the right set of people can yield excellent results for years to come.
Rich people focus on creating meaningful, positive relationships in life and get rid of toxic and meaningless relationship that doesn't serve their goal. Rich people find committed individuals and find friendships that align with the kind of lifestyle they want to lead.
3. Rich people Value: – Value the essence of Time.
Rich people value time. They firmly believe in assessing their time above everything else. They avoid watching television and maintain a time limit for entertainment. Now by no means, I consider myself wealthy but I certainly don't enjoy spending most of my time watching television.
The only time in the entire day that I watch TV is an hour before I fall asleep watching a Netflix Original (my favorite). Apart from that,  I keep myself busy and am always searching to learn something new.
4. Rich people Value: – Commitment to Health
People that are rich always tend to work out and exercise. Exercise is such a great way to manage stress as it takes care of your body. Activity and happiness are related. It causes one's mood to elevate and keeps oneself motivated. No matter how busy your life is, you must work out.
No matter how busy you are, health is a lifetime commitment and working our must be approached as a lifestyle. It's always best to do something that you love and enjoy but get it done. A good workout pays off at the end of the day.
5. Rich people value: They are proactive.
Rich people are big dreamers that pierce through their dream and make it their reality. They talk less and act more. Leadership skills are somewhat innate in them as they want to show others their ways to achievement. Giving up is not in their attitude.
Hope these principle help make you productive and motivate to live a rich lifestyle.